One of our potential clients asked –
"Everyone is marketing their products and services on every available platform, is having a website mandatory these days ? Why a business website can't be replaced by Social media?"
"You can live on rent or in a community complex as much as you want, though everyone insists on owning a home. Why? because you know the benefits of your owned home.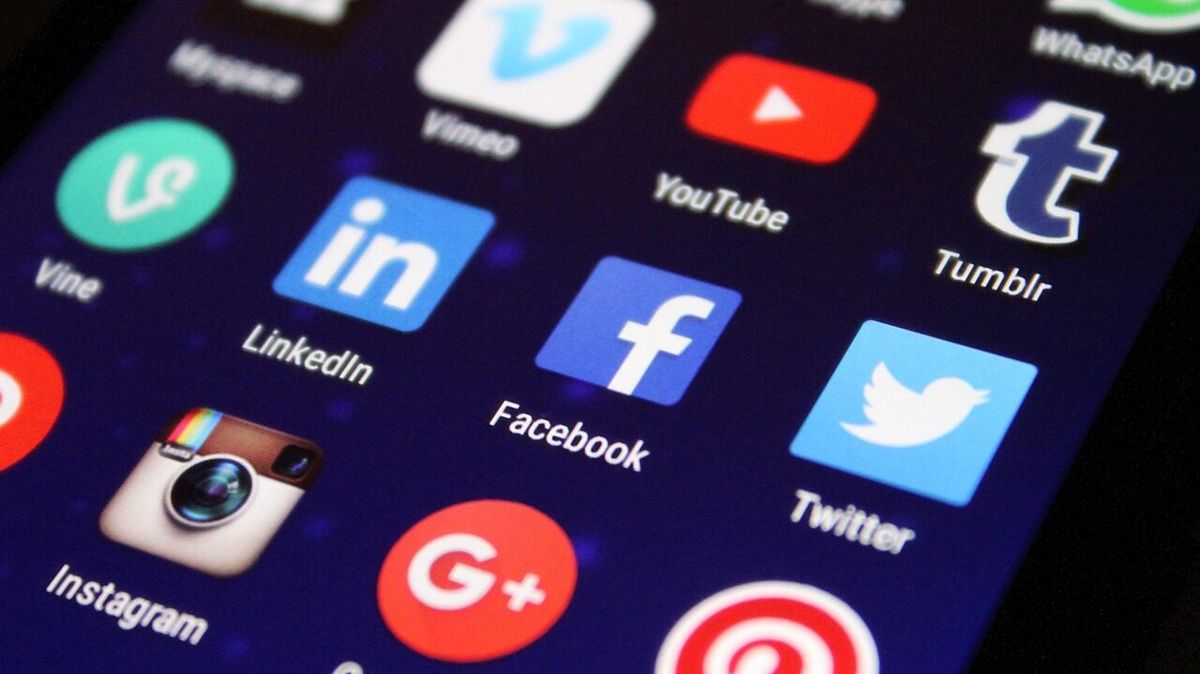 Though Social media plays a large role in marketing, Your business website makes your digital existence strong in the market.
The Lockdown effect
In the recent past, we were locked down in our homes, and everyone accepted the new normal and started working online. That was an opportunity for social media platforms to cater for this new audience and grab their attention. Along with the time and ever-evolving technology, many social media formats evolved. These platforms have their unique workflows, algorithms and terms by which they try to hold (rule) their audience. The more you use it, the you get more into it. If you break their rules or their algorithm doesn't understand your content, your account will be blocked and the content will be removed. Or there can be a campaign against you where many people were made to report you, resulting in your account closure. You may be guilty or not. So it's like Doing business in a rental place in uncertain conditions.
Social media is free and open to use, though it is a larger investment. To keep up and create an identity you need to show up at least 2-3 years daily. That too, this period may differ depending upon your field. Social media demands you to invest time, emotions, money and peace of mind.
Your rules and your content.
on your website, it won't happen. It gives you freedom of expression under standards set in the law of land. You have one unique platform where you can invest your time and money without the stress of pace and keeping up, nobody is going to change algorithms, rules etc. You can maintain your own pace. You can easily update your pages, products and services. Add new content, and develop new facilities for your clients and visitors. It takes an investment but you can delegate its various aspects like design, development, and promotion to a professional team and focus on the enhancement of your business or lead conversion.
Your contacts, your data
On social media, whenever you create new contacts, chat with them, and tell them about your services, then all this data is indirectly going to the social media platform. They have the right to provide that data to their partners to provide any other advertisement or any other service. At the time when a contact form or chat contact is made on your website, the details of that person are only shared within your website and the user. Therefore, there is no possibility of providing this data to anyone else.
Social media can't replace your business website, then why should one be active there?
because its motive is different. It is a tool to spread your content to many people. For that, you need to have authentic content. your website may justify that authentication. So your website should be the source and core of your social media content. That way your funnel will be created and attract more leads to your business.
To make a website focusing on your business and brand, we study your business, products and customers and give our opinion, and suggest changes. After each change, review and suggest corrections accordingly.
If you have any such questions, then definitely ask us, or write to us