why a business website important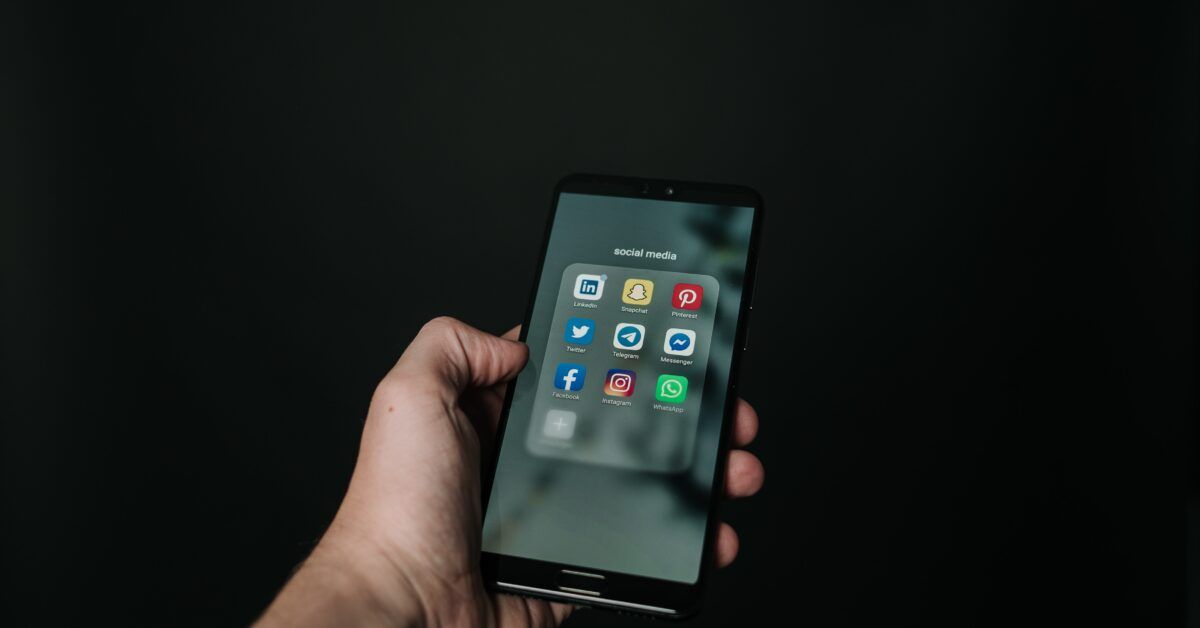 Though Social media plays a large role in marketing, Your business website makes your digital existence strong in the market.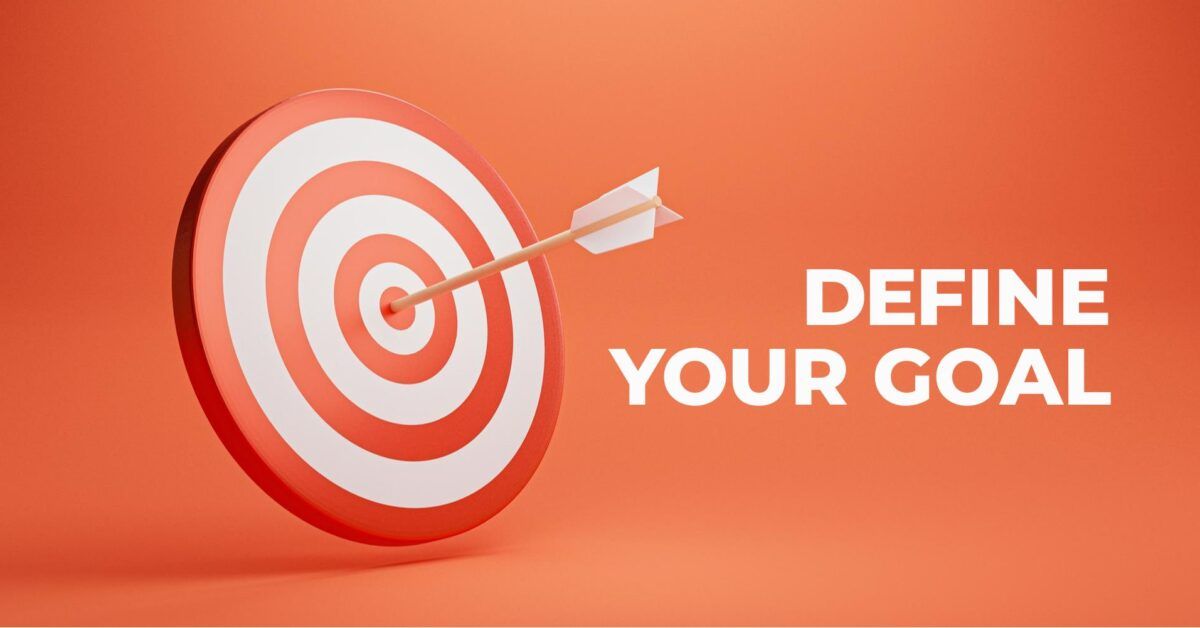 In today's digital age, having a strong online presence is crucial for the success of any business. One of the key components of establishing this presence is a well-designed and functional business website.